Yes I haven't updated my website for a while...just being busy and lazy...I'm still alive and playing a lot so all is well!
So what is coming up you might ask. so here is a quick update.
I'll be recording with Bellehouse in Woodstock 5/3-5/9 and heading back to Europe with Michael Vitali Trio 5/25-6/13.
Stay tuned!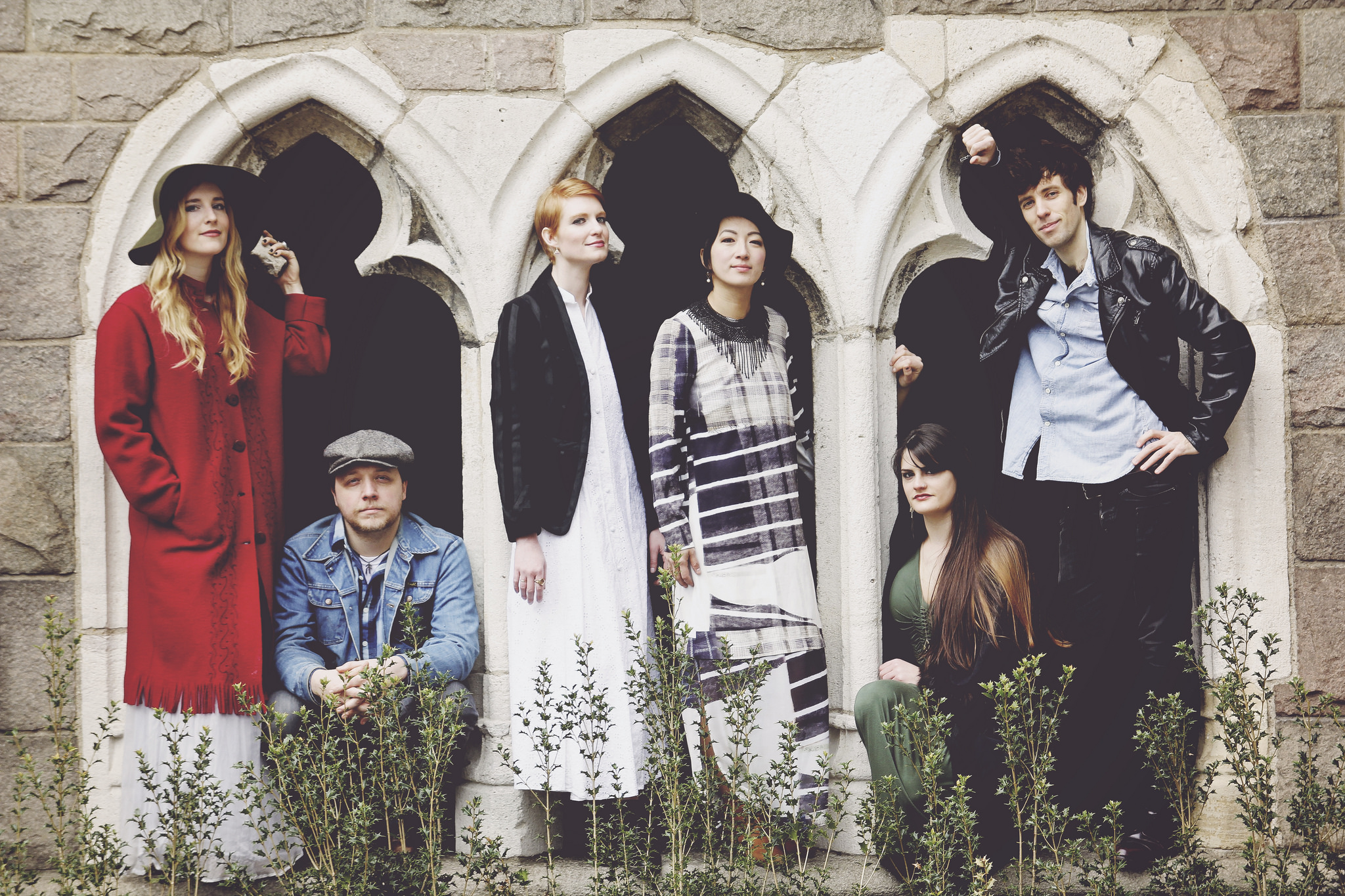 Bellehouse photo by Britannie Bond